Every wonder how others view Phi Sig on your campus? I'm not talking about what people think of your parties or that you win intramural sports every year, but how people think of you within the fraternity. How do you represent Phi Sig in a professional light? As a fraternity man?
1. Dressing the part: Do you go to class in sweats or cut off tees? Do you show up to a meeting in a t-shirt? Dress how you want others to perceive you. I'm not suggesting wearing a suit everyday (though it's not a bad idea), but clean slacks, ironed collared shirt and nice shoes can say just as much. Remember these 3 tips when getting ready in the morning because you never know who you will meet:
1. Presentation counts.
2. Casual shouldn't mean slovenly.
3. Dress as you want to be seen: Serious, professional, upward-bound and ready to meet others.
2. When in class: Why are students afraid to raise their hand in class? Teachers enjoy enthusiastic students who come prepared to class. I recommend sitting near the front and saying thank you for the lecture after every class. Teachers appreciate attentive and interactive students that come to class prepared. These few acts can go a long way in the classroom. Think of the possible reference letters or word of mouth about Phi Sig in the class from your teachers!
3. Being a fraternity man: How do we converse with our brothers and others around campus? Do people enjoy talking to you about more than what happened Saturday night? First impressions are important on college campuses, but maintaining that presentable image is just as important. Fraternity men should want to be the talk of the town for the right reasons. Don't let partying and social status outweigh academics, civil engagement or brotherhood. Let the principles we stand behind be demonstrated by not only our words but by our actions.
Try something out next time you're in class. Ask someone you don't know in class what they think of Phi Sigma Kappa on campus. Then ask them why. Seeing how someone else perceives Phi Sig and the members may open some eyes about how they represent Phi Sigma Kappa.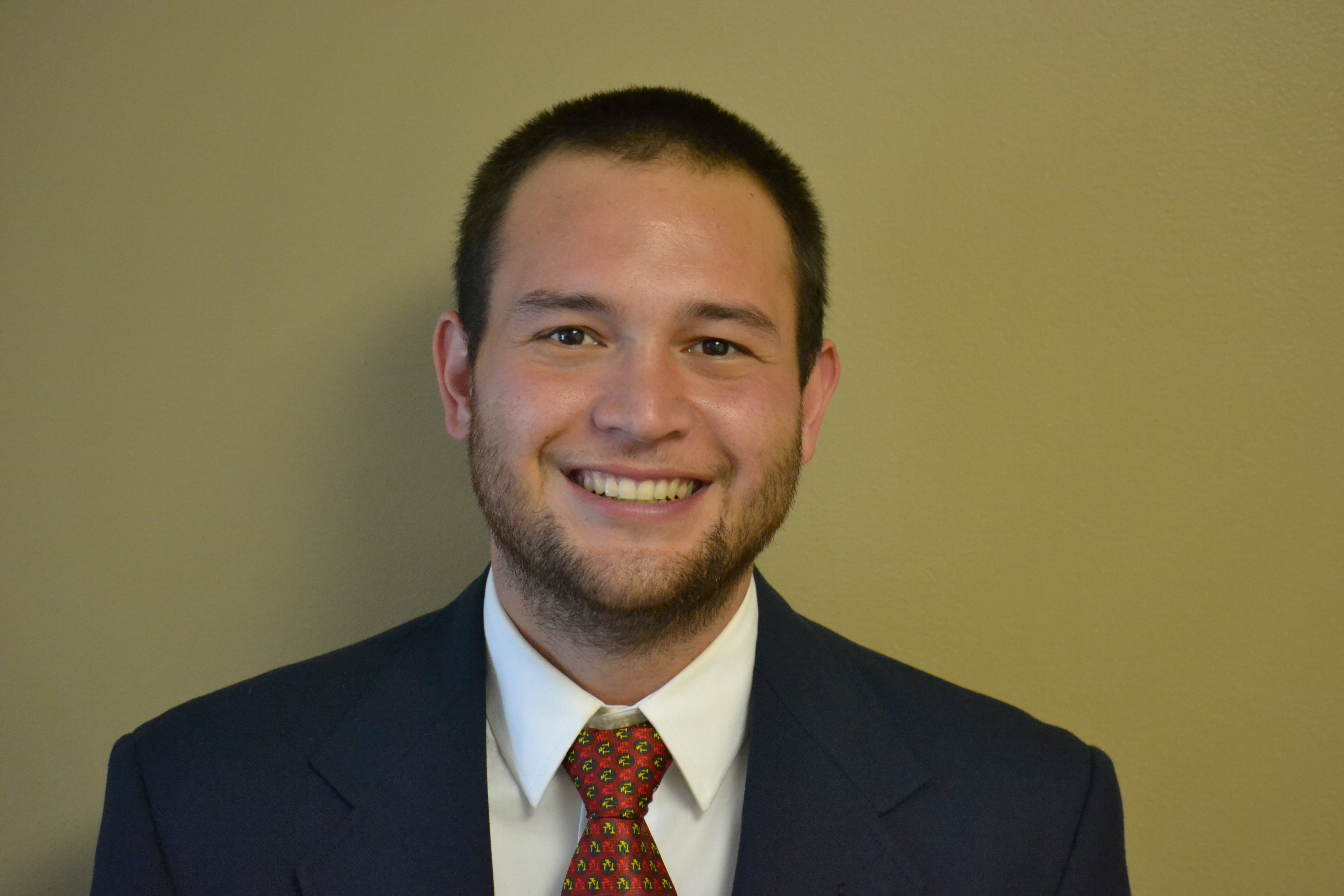 Josh Ordonez
Regional Leadership Coordinator
Josh has been on staff since the summer of 2013. He graduated from Radford University and is now an alumnus of the Mu Hexaton Chapter.